Digital Art since 1992
H.P. Kolb is a master in digital airbrush since the early days of digital imaging! Started his business in 1983 with analogue illustrations, moving to fully digital with Adobe Photoshop 1.0 in 1992.
A world of fantasy compressed in visionary images of pure imagination!
In 2022 H.P.Kolb is going NFT.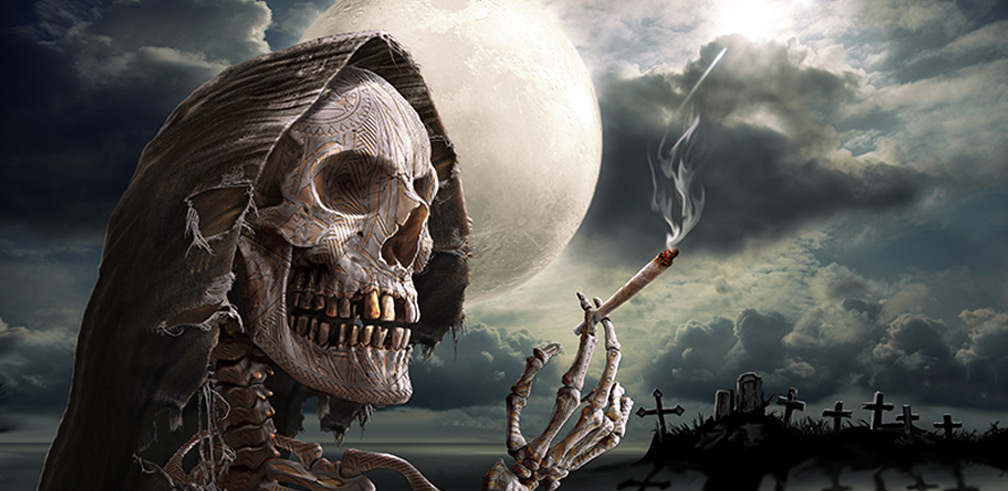 ---
March 18, 2023
NEW CONTENT
H.P.Kolb at Foundation.App

---
Minted NFTs